North West Mortgages Limited is a locally owned and operated business of mortgage brokers trading under the name The Mortgage Supply Company having previously traded as a licensee of Mortgage Link.
Based in Hobsonville we are perfectly located to service people in immediate areas plus having easy access to West Auckland and the North Shore.
Read more about us on this website.
Get Sorted
As mortgage brokers we know how to ensure that your finance application is successful. Use our experience to save you time and making sure that you get the best deal too.
A simple review can highlight savings that can be made. It is often just a few tweaks that is needed and that might see you paying your mortgage off a lot faster and saving you $$$$
Use our simple mortgage calculator to work out your repayments, but always talk to one of our mortgage advisers to ensure you are getting the best interest rates from the bank plus they will show you how you can pay off your mortgage faster!
Common Sense Approach To All Things Finance Related
North West Mortgages Can Help
Our mortgage brokers discuss the complex world of finance in easy to understand language and have a common sense approach which makes things seem simple.
New Zealand Mortgage Brokers – we work with people living outside of New Zealand but whom require finance on New Zealand property.
Auckland Mortgage Brokers – we help Auckland people buy properties within Auckland but also properties in other areas of New Zealand
North Shore Mortgage Brokers – from our offices in North West Auckland we are only minutes away from Auckland's North Shore.
West Auckland Mortgage Brokers – we have been based in West Auckland since 2004 and have helped hundreds of people with home loans and other finance.
Our North West Mortgages blog is updated regularly to ensure that you can stay informed.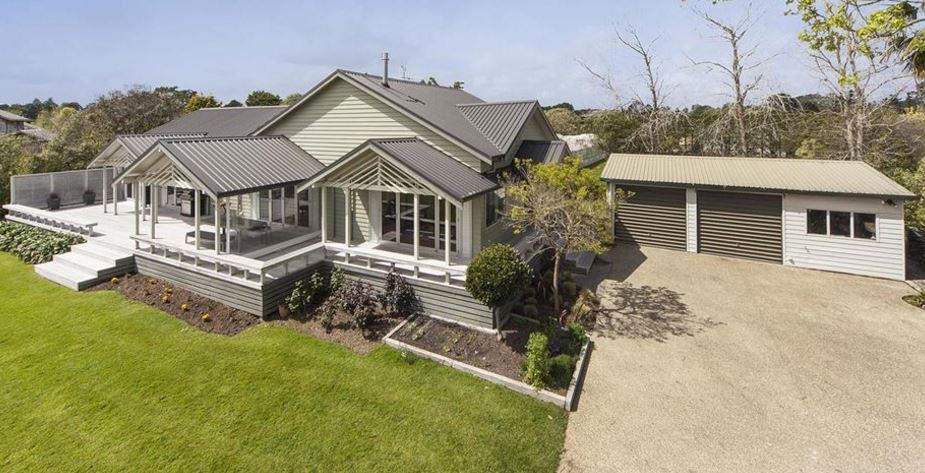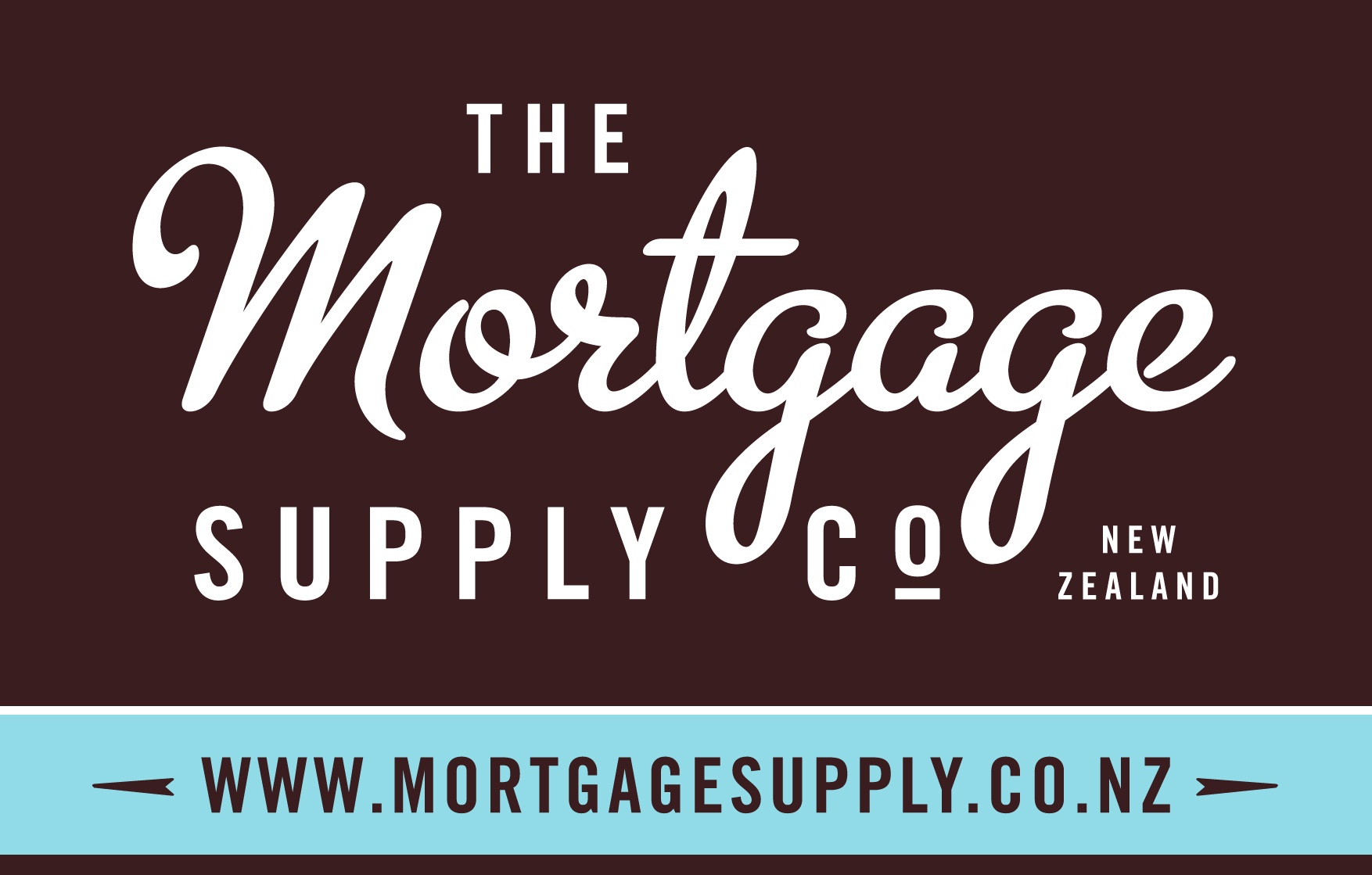 What We Can Do For You
Some "Key" & FREE Services
Negotiate Great Home Loan Rates – everyone wants to get the best from their home loans and having a great home loan rate certainly helps. We know how to negotiate with the banks to ensure that you get the best rate and this service is FREE to you even if we did not arrange your home loan.
Advice About Property Investment – Kiwi's love property and over the years many people have secured their financial well-being by investing in property, but of course some people have made mistakes too. Learn from us how to get into property investment, how to get the best from your existing property investments and how to avoid the mistakes.
Restructure Your Loans – we know how to restructure your loans to maximise the benefits to you, enabling you to save money and pay your home loan off much sooner. This is easier than you might think and many people we have helped wished they had done this far earlier!
Our Blog Covers Many Topics & Questions About Money
Please explore our finance blog and feel free to comment and/or share these so others can learn from the subjects covered here.
We try to write our blog posts in a manner that we hope is easy to understand what can often be seen as complex topics. There is so much that we could write about on this finance blog and we would like to think that this is becoming one of the best finance blogs in New Zealand.
Feel free to contact us to ask questions if anything is unclear or if you want more details.

We Aim To Help You Grow Financially
A successful mortgage adviser relies on helping people (you) succeed and grow financially. It is therefore our philosophy at North West Mortgages to be the best mortgage brokers we can to secure you the appropriate finance when you need it; however more than that we want to be the financial advisers that you contact when you are thinking of anything finance related.
Here are some ways we can help you now and throughout your life;
First Home BuyersBuying your first home is never easy but with some help from one of our mortgage advisers the experience can be a lot better.
Your First StepsBuying your first home can be a daunting experience and it is often hard to know where to start, so we explain the first steps .
Understand KiwiSaverKiwiSaver has been a hugely successful retirement savings initiative, but more than that it has helped a lot of Kiwi's get into their first homes.
Improve Your Home LoanMost home loans are set up to make things easy for the bank. You need to ensure that your home loan is set up to suit your situation.
Pay Your Loans Off FasterLearn how to restructure your loans so you can pay them off faster, and therefore save a huge amount of money..
Debt ConsolidationSome debt is expensive and it makes sense to consolidate this into your home loan to take advantage of the lower interest rates.
Loans For Building A HomeWhen you are building a new home you need the right loan that enables you to build what you want.
Home Loans For Self EmployedNew Zealand is full of people that work for themselves but unfortunately the banks often make it hard for self-employed to get home loans.
Property InvestmentPeople love to invest in property and it makes a huge difference to have a mortgage broker (adviser) who understands what is needed.